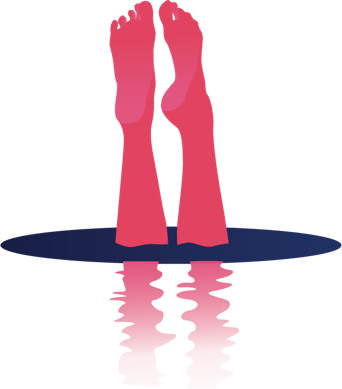 First, we dive into your business
Our methodology has a Human Centered Design approach, mixing neuroscience, sociology, appreciative inquiry, U Theory and much more.
"...with experience in applied innovation and agile development practices, Whooo is a team concerned with making a deep immersion in the core of your business. Beyond the customer-supplier relationship, we are partners in an evolutionary process."